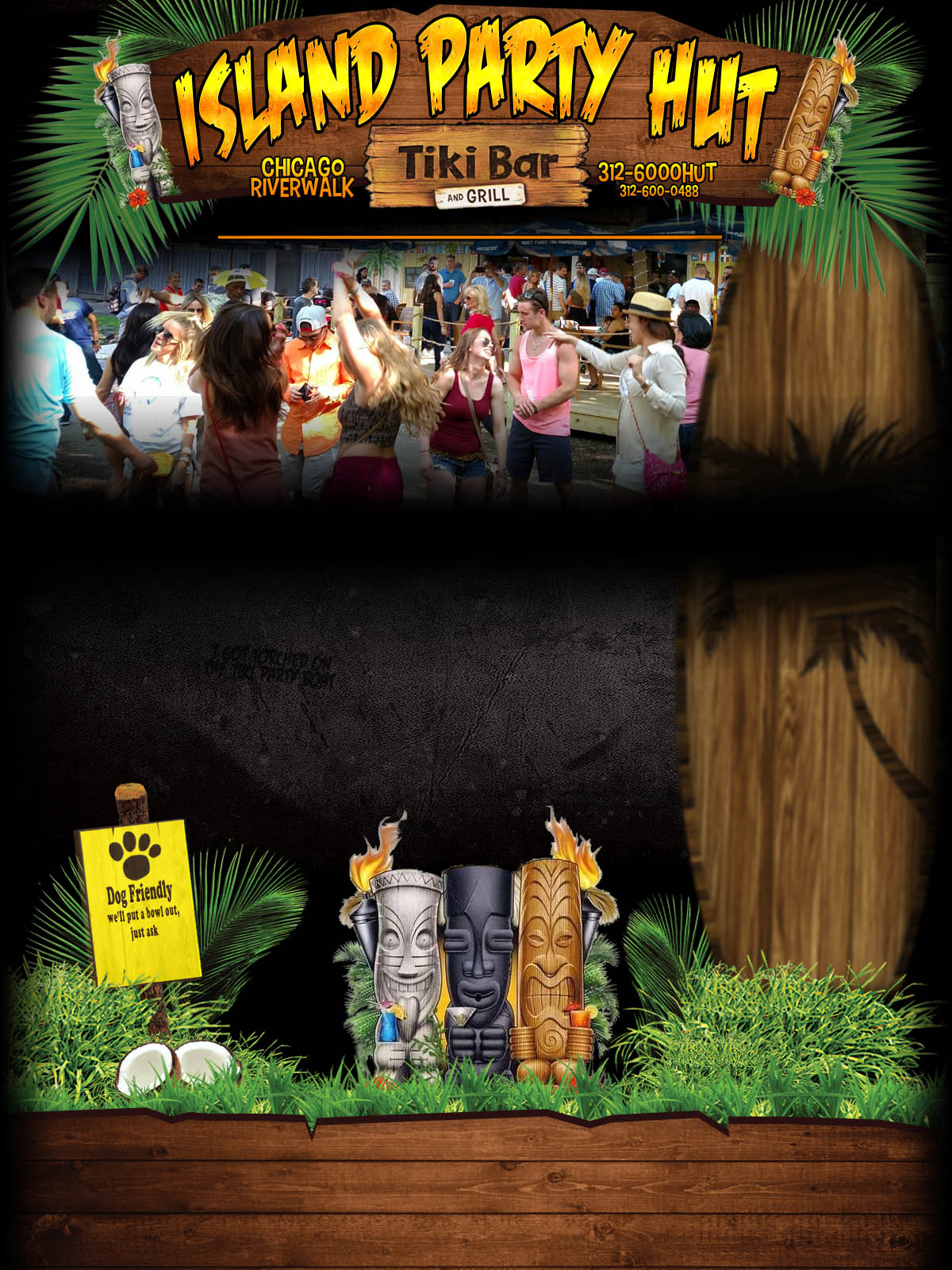 OPEN 11 AM to 11 PM - 7 DAYS A WEEK
OUTDOOR GAMES & ACTIVITIES
Bocce ball, bags, jumbo Jinga, the Bimini Island ring game and more.
[read more]
FULL BAR & SPECIALTY DRINKS
Kick back a cold one or relax with a Mai Tai. Island Party Hut's full bar, including island specialty drinks will change you latitude.
[read more]
.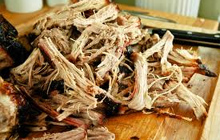 GREAT FOOD
Enjoy slow smoked pulled pork, a Big Kahuna Burger, Brat and more, fresh from the Hut.
[read more]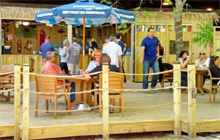 PARTY TIME!
Host your event on one of our two tented decks or at our riverside tables. Accomodations for groups large and small.
[read more]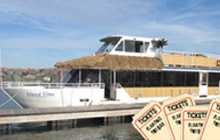 FLOATING TIKI BAR TICKETS
Kick back on Island Time, have a Mai Tai, enjoy island tunes and the sights of the Chicago River.
[click for tickets]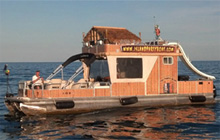 PARTY BOAT RENTALS
Island Party Boat offers rentals and charters aboard Polynesian themed vessels with waterslides and sizes to accommodate from 6 to 90 people.
[read more]
.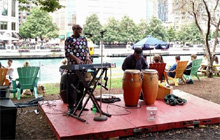 LIVE MUSIC!

Grove to island tunes weekly; Thursday, Friday, Saturday and Sunday (weather permitting.)

[Full Event Calendar]

355 East Riverwalk South (between LSD and Columbus on the Riverwalk.)

Our island paradise on the Chicago Riverwalk is filled with decor from Polynesia and the Caribbean, topped off with the sounds of island music.

Sat, 6/24 - 12:00 PM
Ifficial Reggae Movement


(Live Reggae) A Corey Bless Production

Sat, 6/24 - 4:00 PM
Corey Bless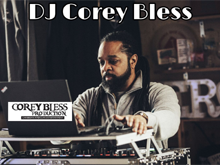 Cold drinks and cool island jams, Reggae, Soca, Punta, Afrobeat and Latin vibes, ya mon

Sun, 6/25 - 2:00 PM
Johnny V




Thu, 6/29 - 4:00 PM
Todd Donnelly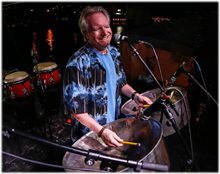 Pack your bags, Todd will make you feel like you can sail away tomorrow.

CLICK HERE FOR FULL CALENDAR OF EVENTS


Enjoy Live Music most Thursdays, Fridays, Saturdays and Sundays (weather permitting); Reggae, island, party music and more...

Island Party Hut - Island Party Boat - Trademarks of Island Party Boat, LLC
TM
®